MILITARY TILES TRIVETS COASTERS
Call 800-520-1691 or email your artwork and quantity for a custom quote!
SEARCH ALL TILES SEARCH ALL TRIVETS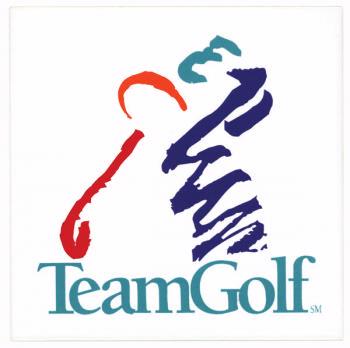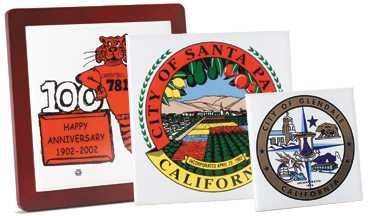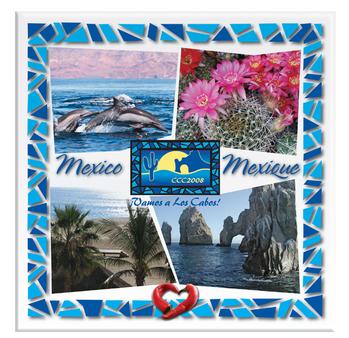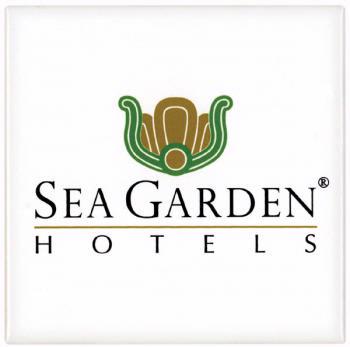 These elegant, commemorative, Promotional Ceramic Tiles, imprinted with a personal poem, military logo, family adage, prayer, or memorable moment are thoughtful, heart warming gifts. Personalize the large custom tiles to give as anniversary gifts, graduation gifts, wedding gifts, or retirement gifts. These sturdy, custom printed tiles are an excellent value and thoughtful gifts. Ceramic and porcelain tiles make meaningful gifts for military promotion and recognition.
We've got thousands of promotional items online. We're confident we can find something that will meet your needs, at the lowest prices too. In additional to our ceramic and porcelain tiles and our trivets & coasters, we offer promotional products in every category and for every budget.
SEARCH ALL TILES SEARCH ALL TRIVETS
Search for COASTERS
Ceramic Tiles Full Color by abetteridea.com is a great promotional product for tradeshows, corporate giveaways and promotional events. This unique customizable product is just one of many personalized imprinted or engraved custom items in our massive inventory. Products at abetteridea.com vary from travel mugs, glassware, water bottles and sports bottles to calculators, pens, portfolios and tote bags. Customize your product with our user friendly design studio which allows customers to use creative designs to custom print logos on high-quality promotional items. Be sure to browse all of our products to make sure you get the most out of your promotional marketing campaign.
Please call 401-841-5646 for info or questions on all our military related gifts & awards.
We are not limited to our web promotional products...we can offer you any product with your custom logo or message.
Just search our extensive product database by item name. Call us today with your special request.
SEARCH OUR ENTIRES PRODUCT DATABASE
WE CAN ADD YOUR MILITARY, PATRIOTIC OR ORGANIZATION LOGO TO ANY PRODUCT
LIVE HELP! 401-841-5646 800-520-1691
home | search products | contact us | specials shipping + ordering information closeouts artwork | disclaimer
1151 Aquidneck Avenue, Suite 498, Middletown, RI 02842 USA